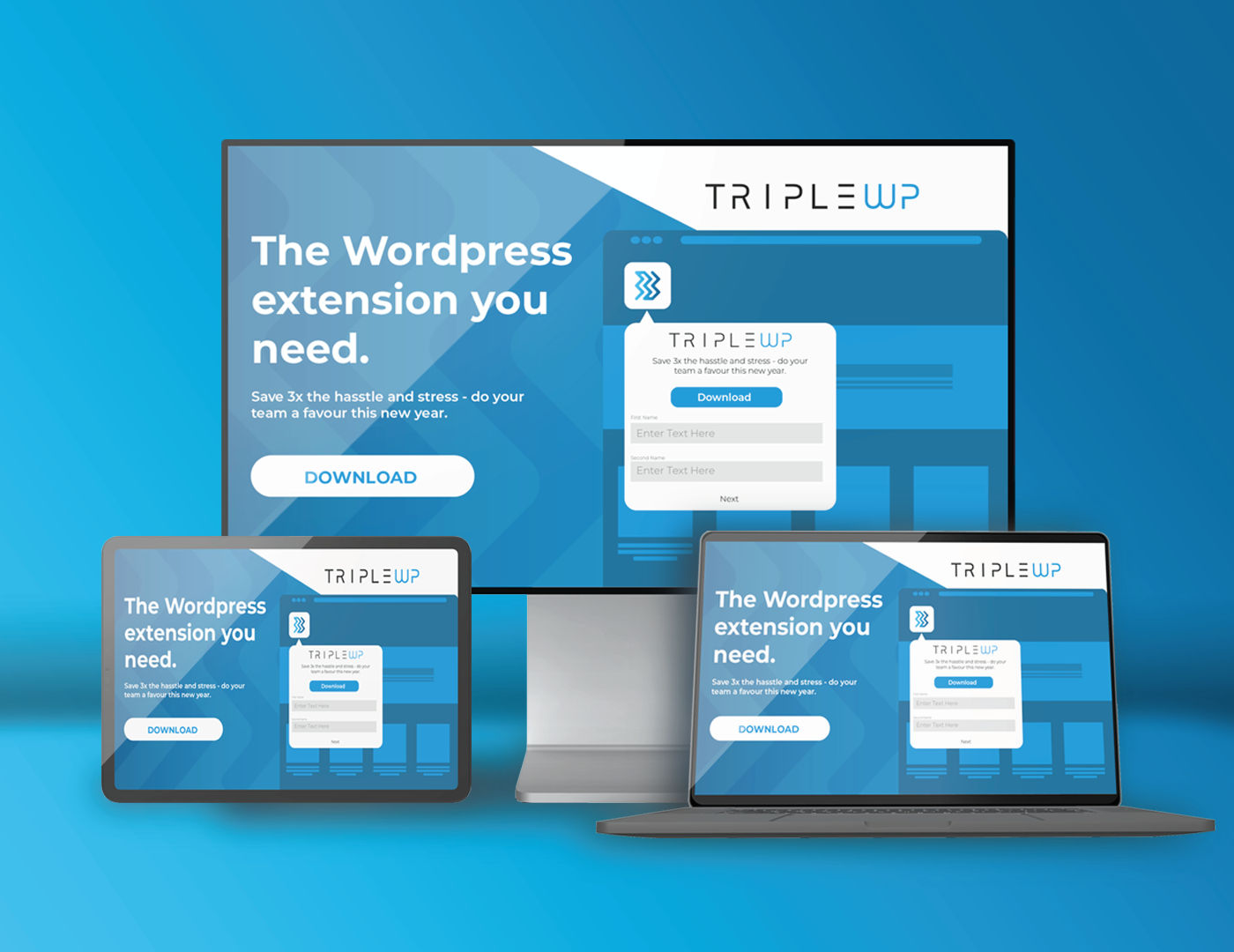 My client came to me needing to develop a logo and visual identity for their brand. The WP comes from the standard abbreviation of WordPress, in which the app helps to speed up development times by three times - hence the triple at the start of the word mark.
My client wanted to produce a visual identity that was; friendly and non-intimidating, Inc are cutting edge typeface to represent its technological advances and the logo that included white black and blue because the basis of the app had already been designed around these colours.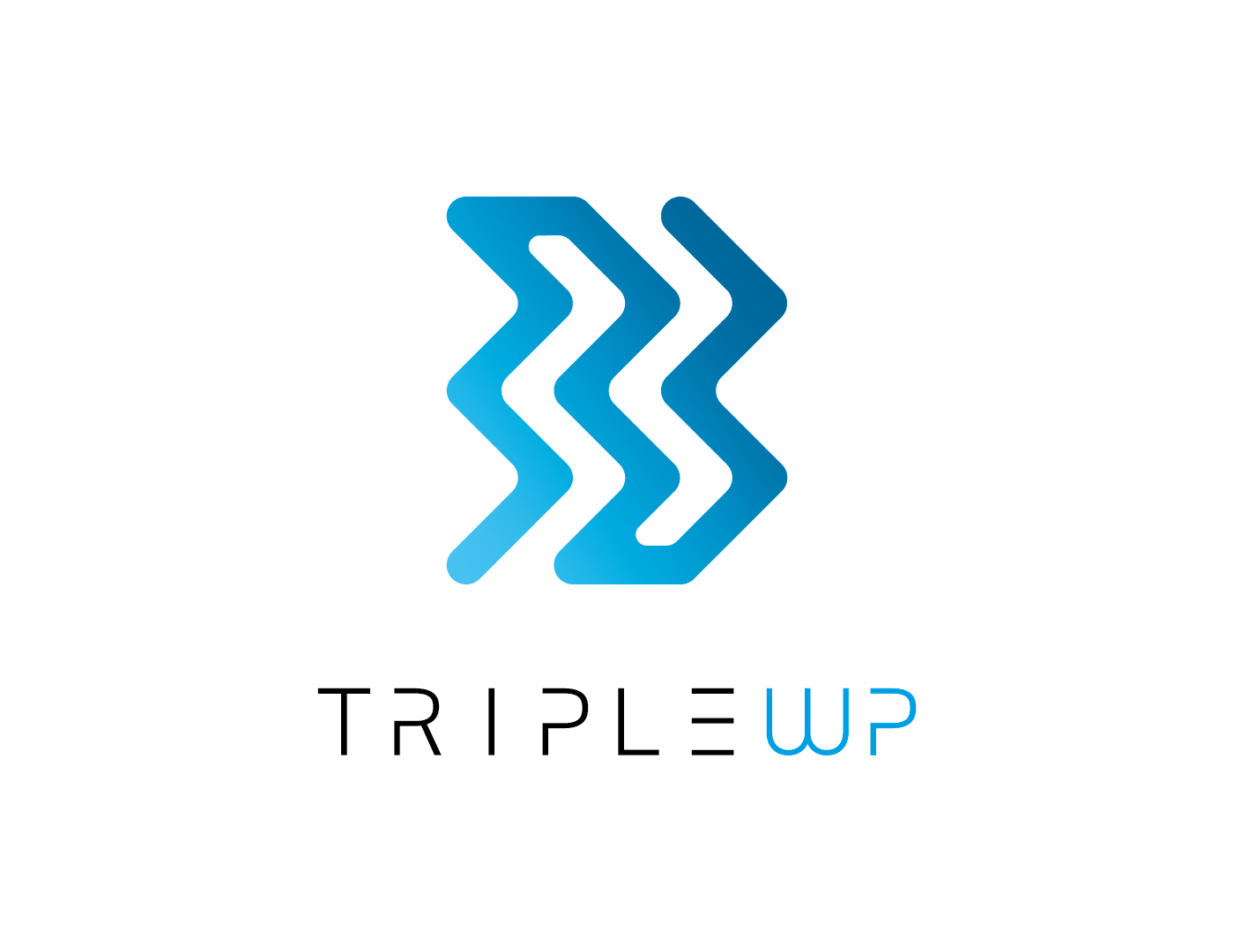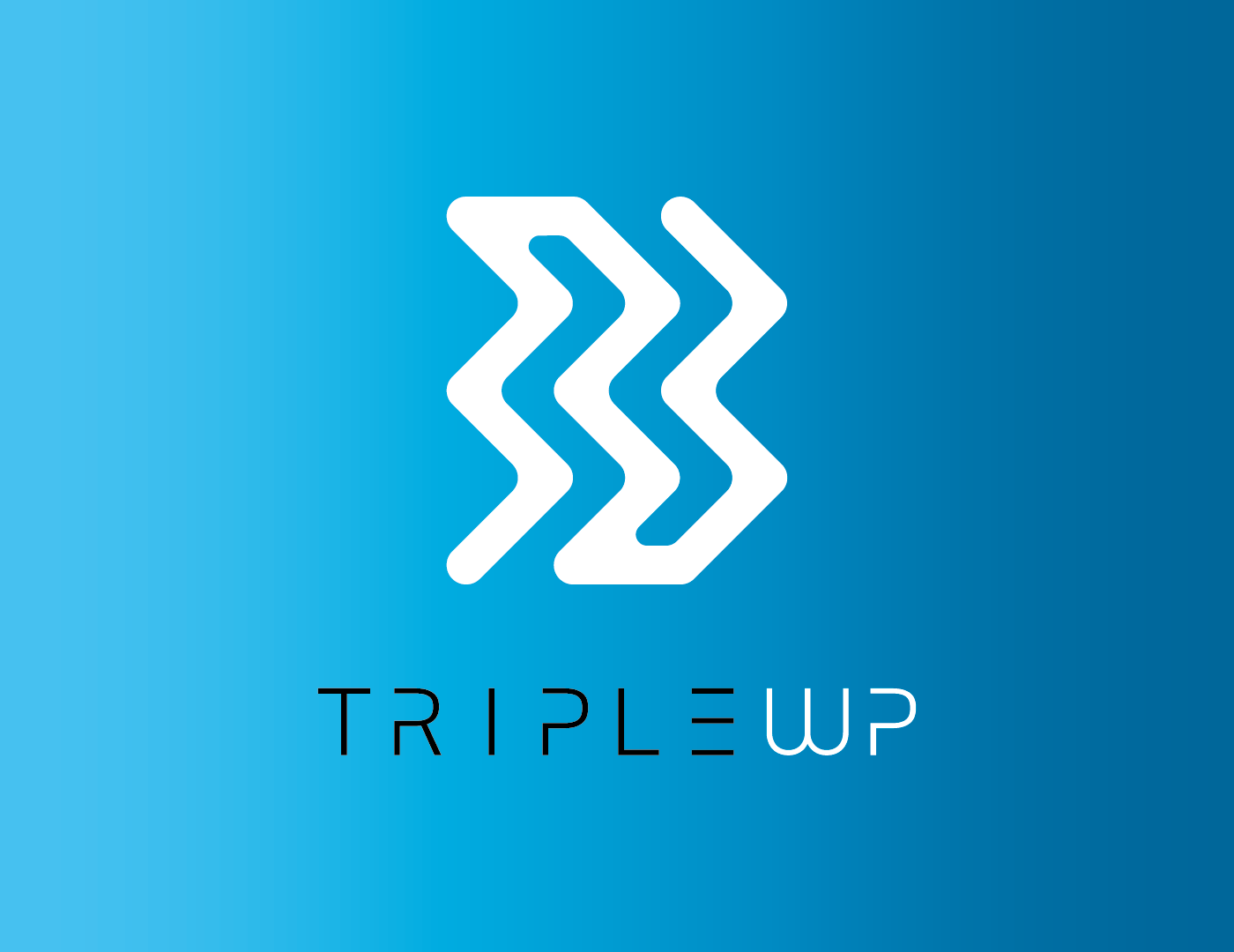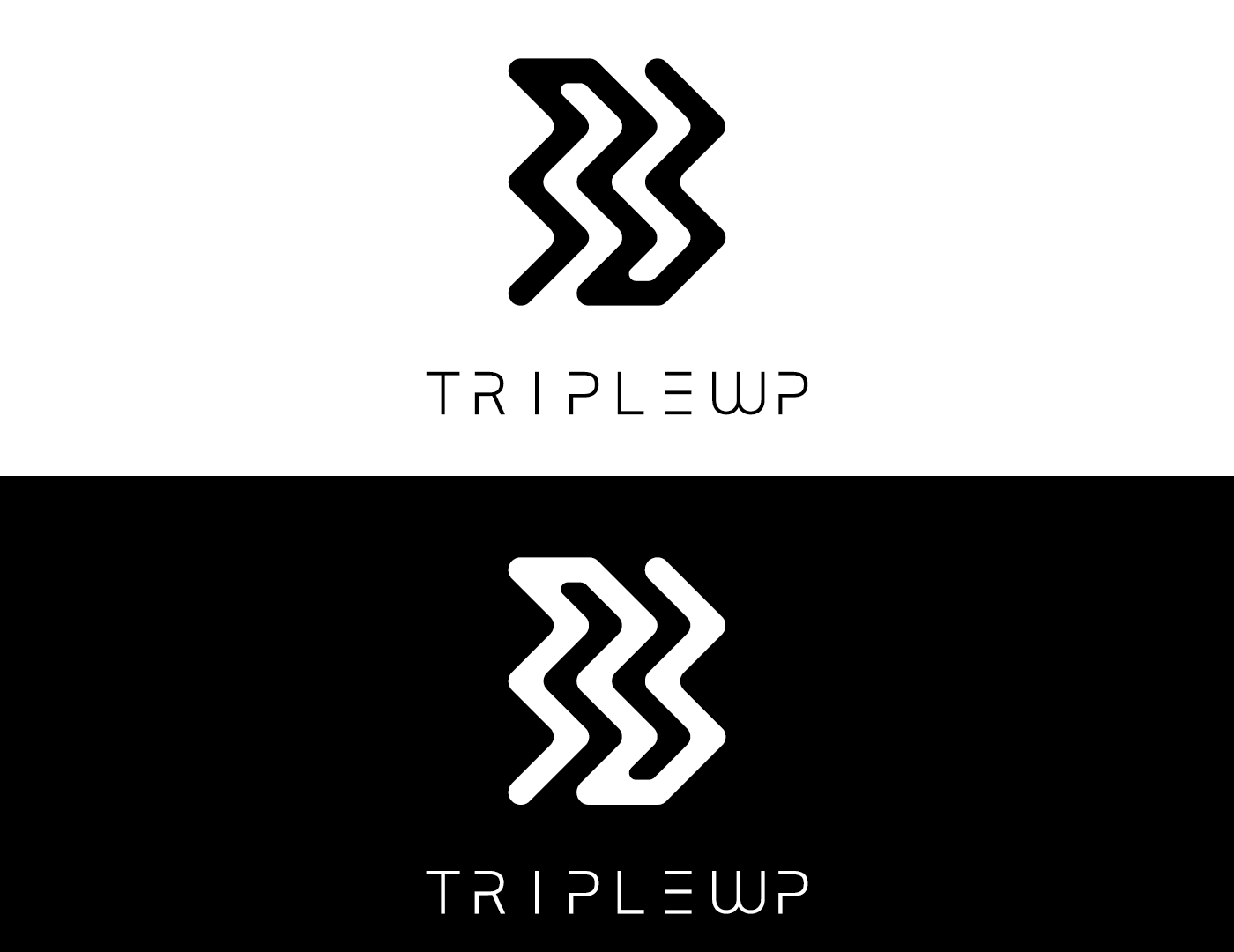 When designing the logo I Incorporated an abstract mark, it is based on 3 letter W. This pays homage to and name of the brand, tripleWp, homage to the World Wide Web and again to WordPress. The colours specified by my client help to emphasise the modern and fresh aspects of this brand, the electric blue gradient connotes creativity and modernism.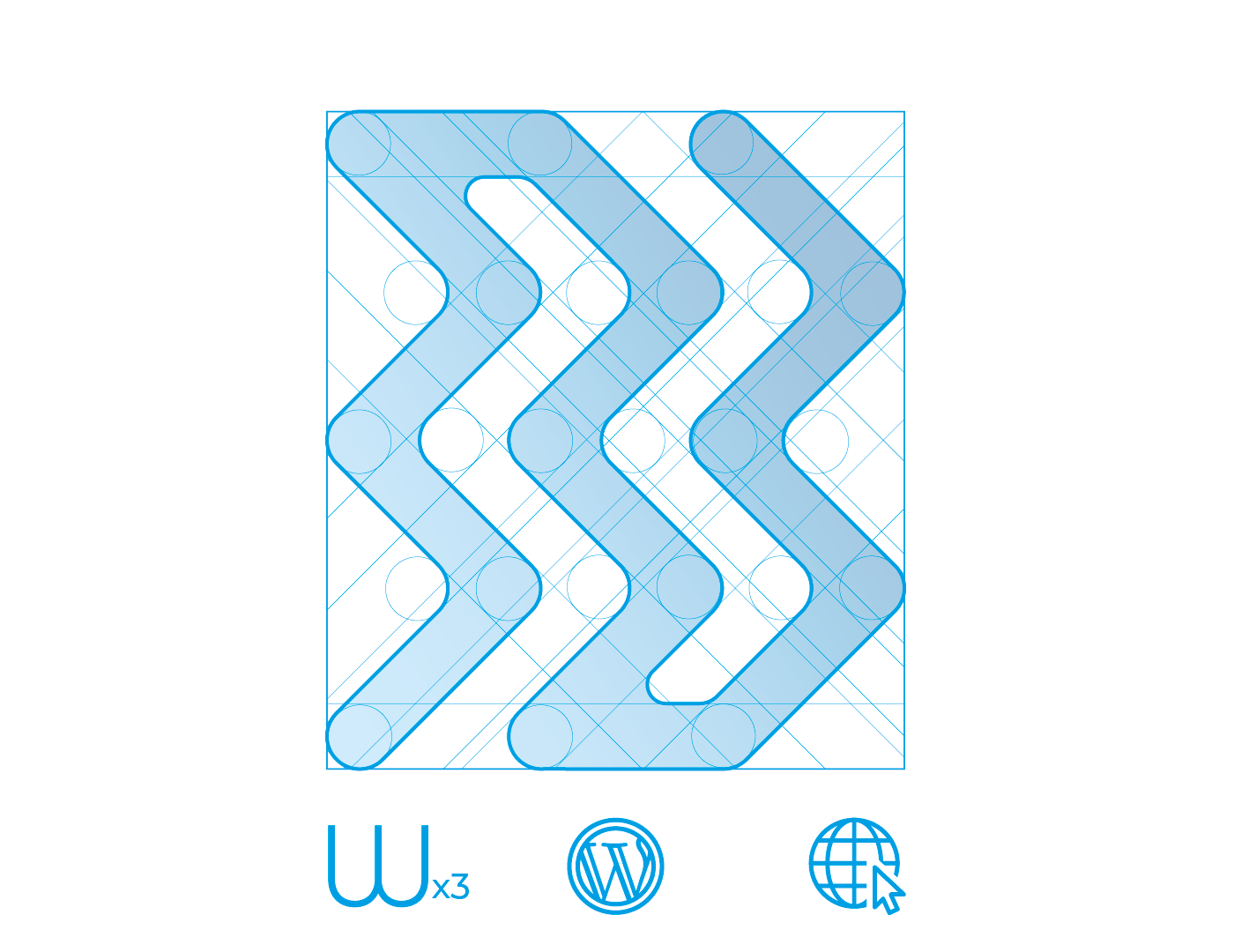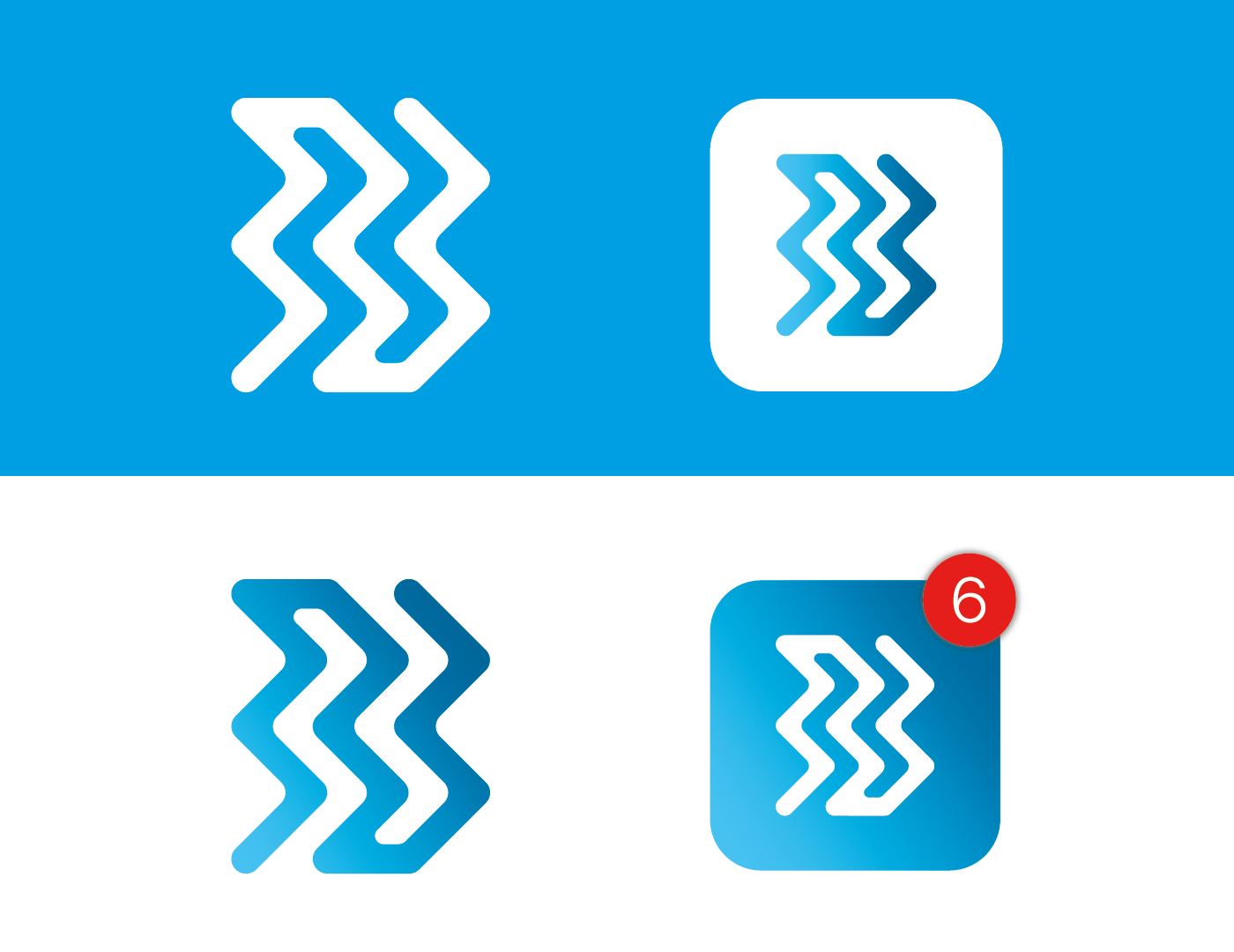 The typeface is roughly based on Montserrat, however stylistic changes have been made for the word mark, such as the removal of stems. As a result this further creates an emphasis of futuristic stylisation. Overall creating a sleek, minimal and cutting edge visual identity.