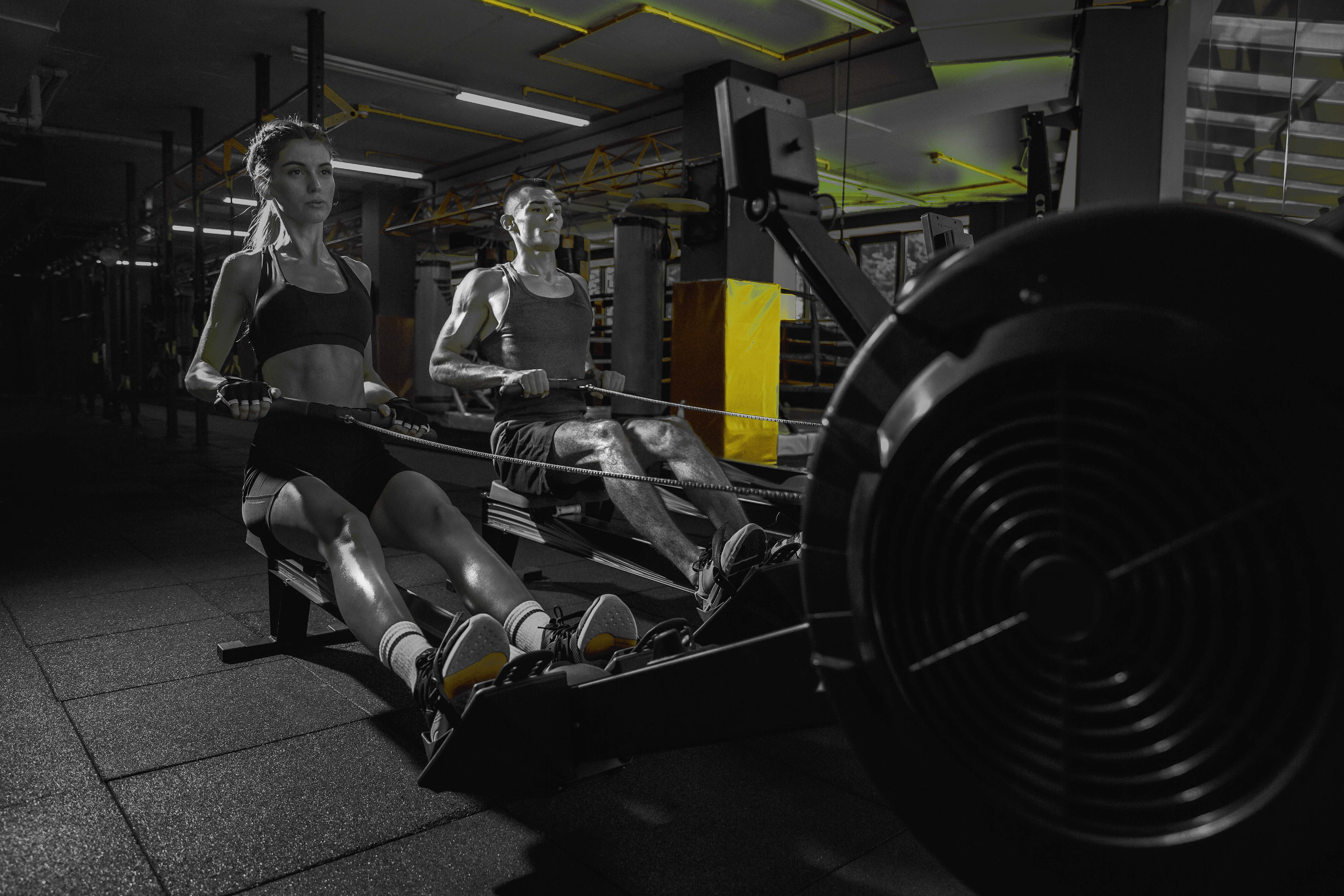 The main Brand attributes I helped 'GLF' to come to in our brand strategy sessions were ones of; professionalism, a facilitated & personal experience, a personalised premium feel, something tough and inspirational... After assessing competition in the industry, regarding colour choices, font choices and overall layout we decided after many developments that the final identity was the most effective, cohesive and fitting for the outcome and personality of the brand.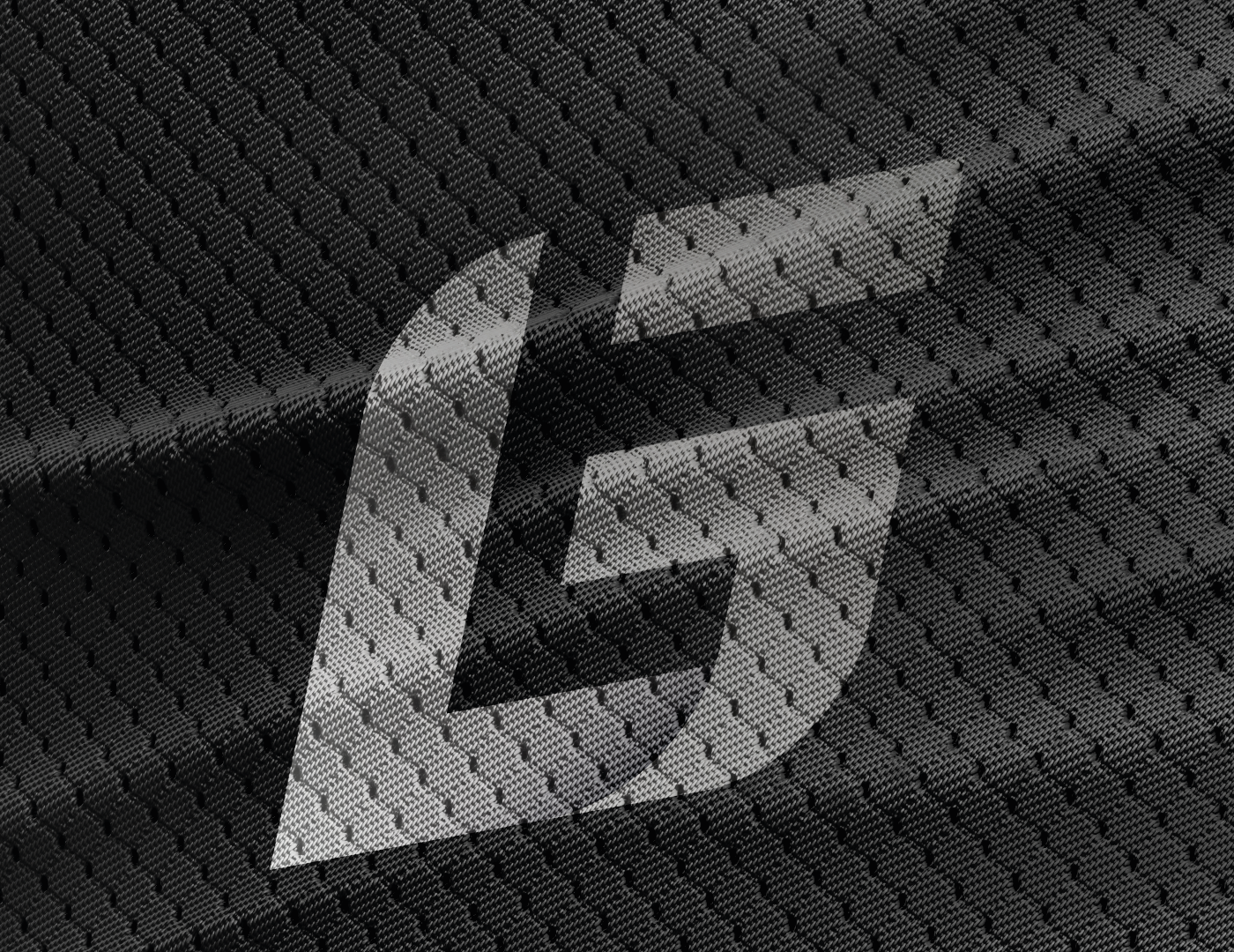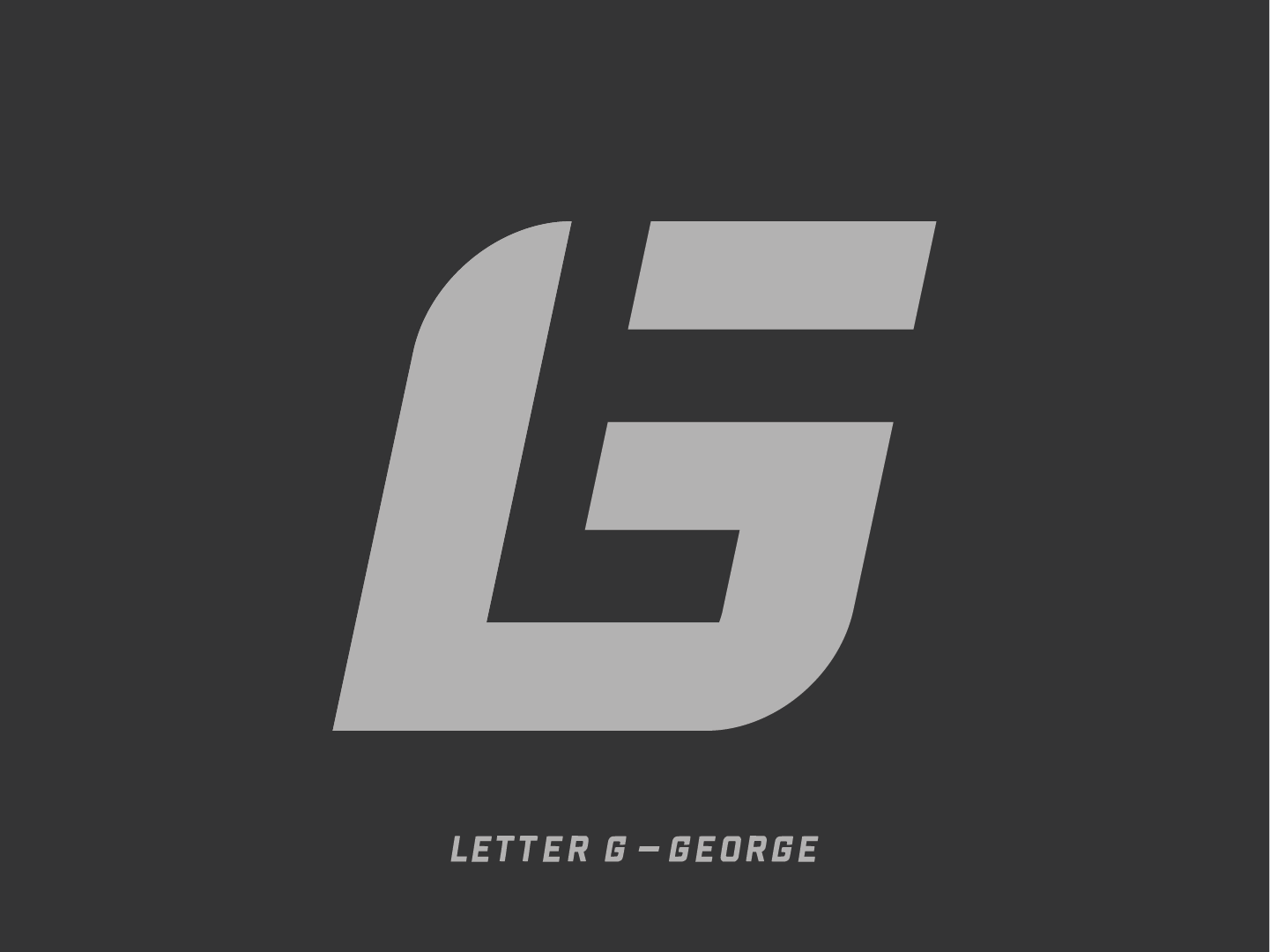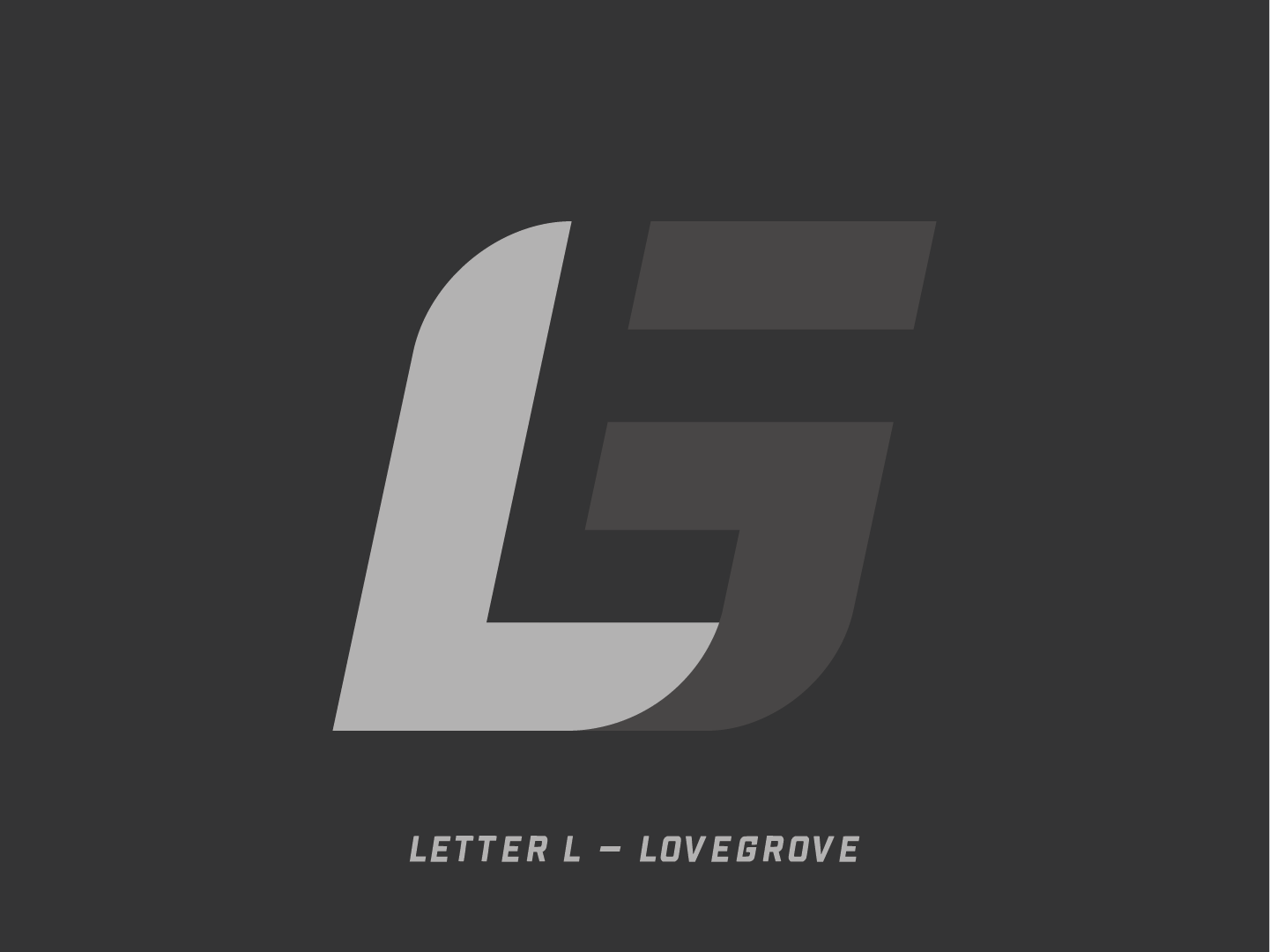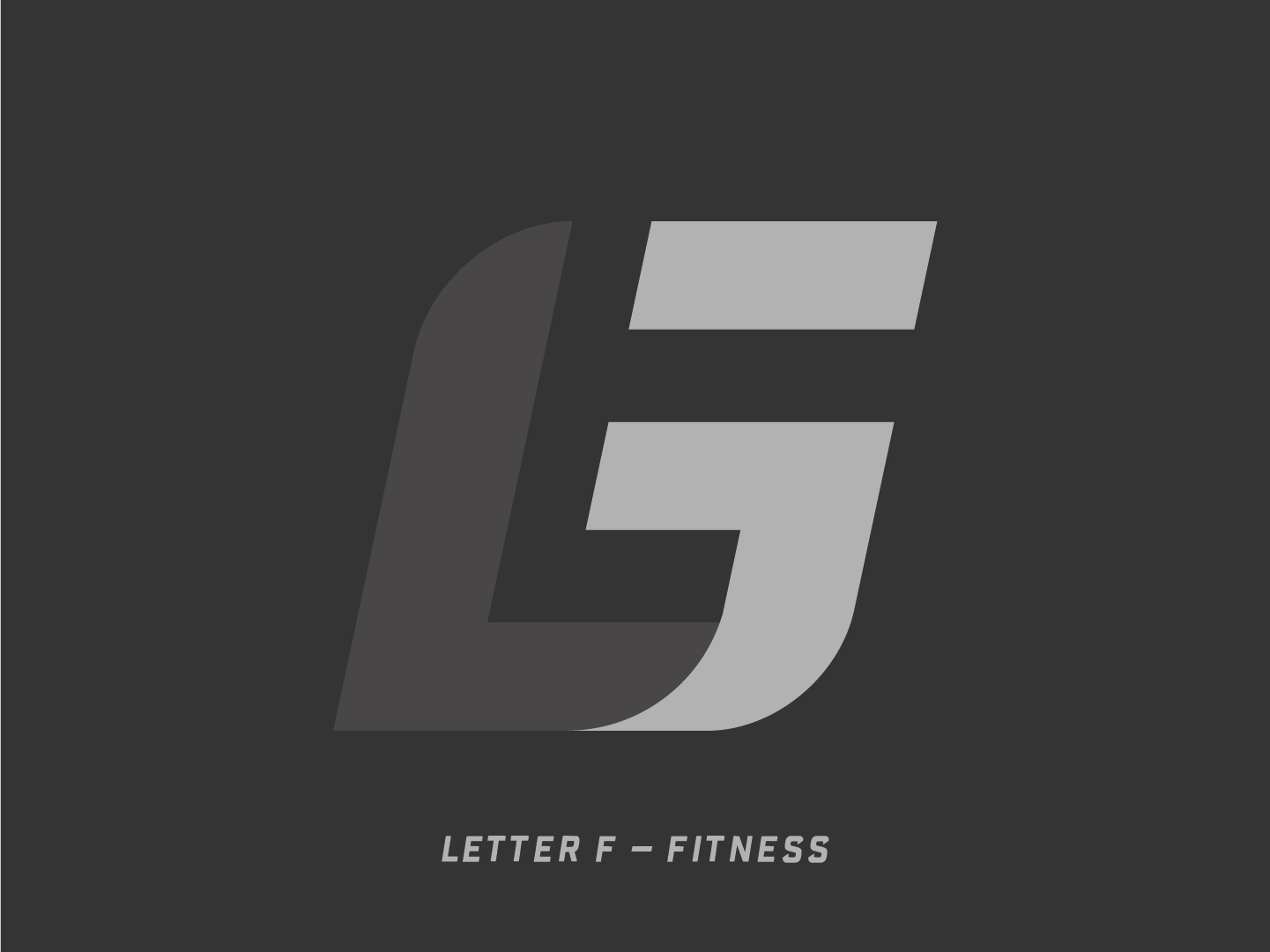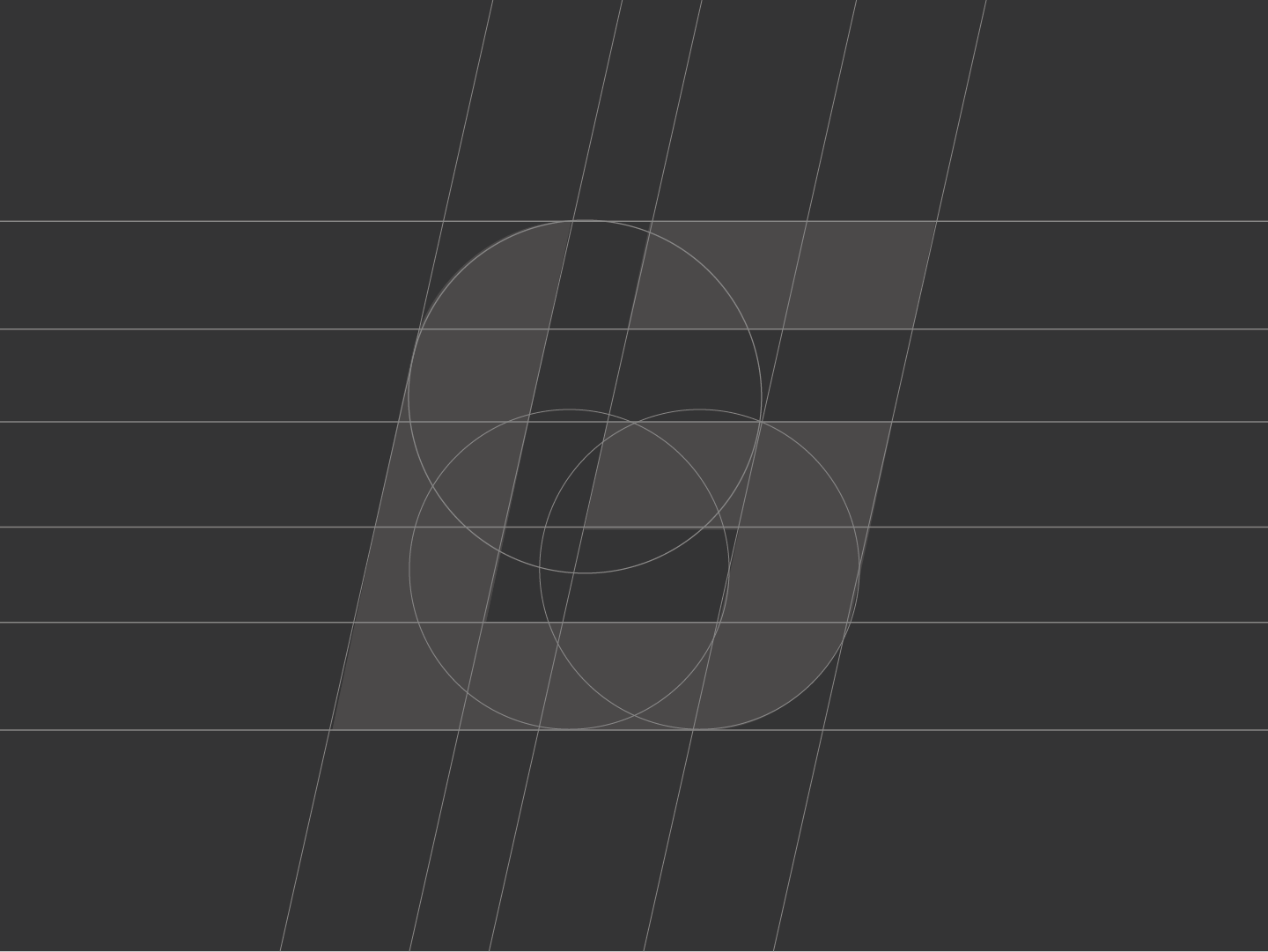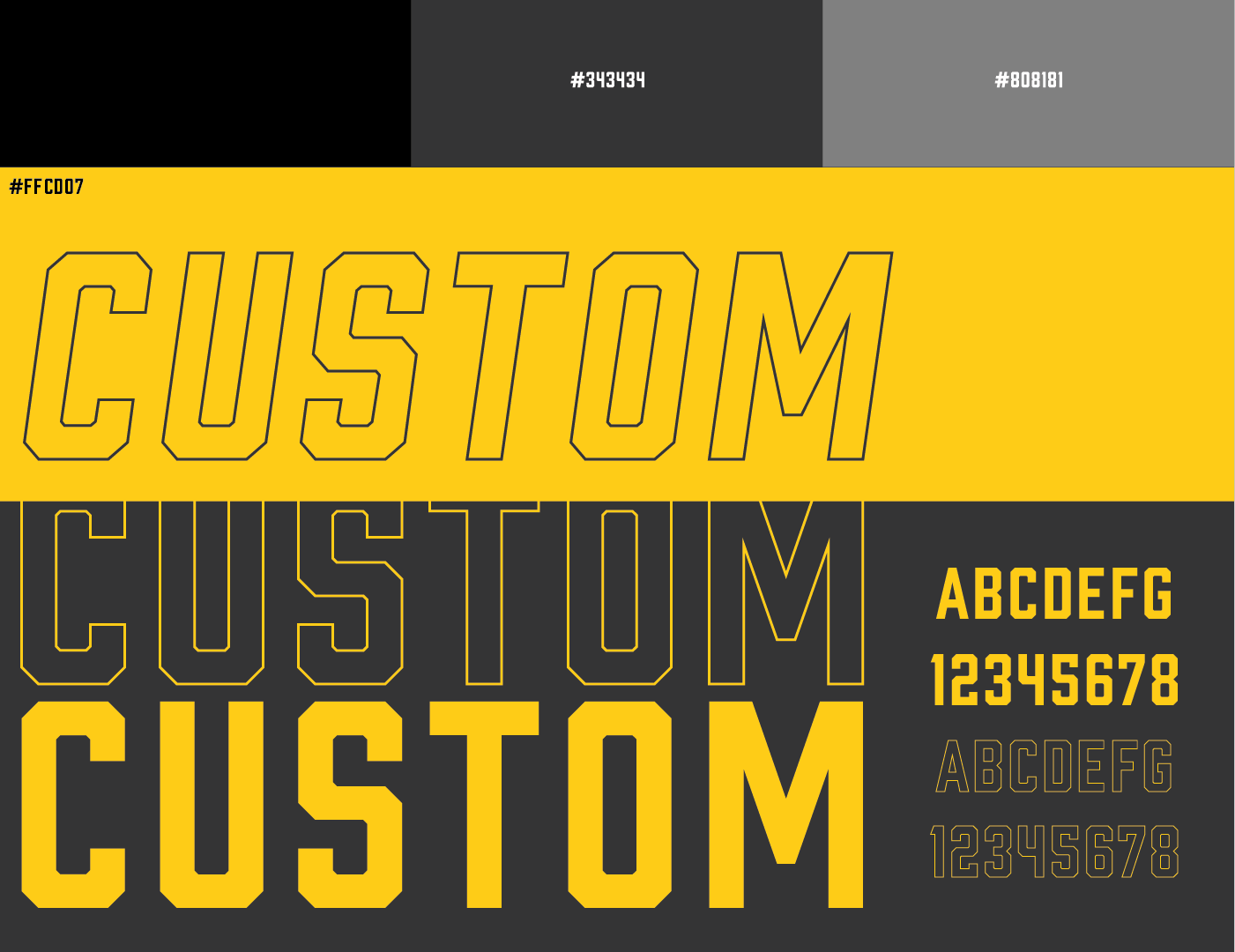 Below you can see a proposed social media style guide. The styles represent a rugged, strong brand lead by a motivational, focused, passionate young man. Again, working within the style guide the social media posts are keeping with the style of the brand.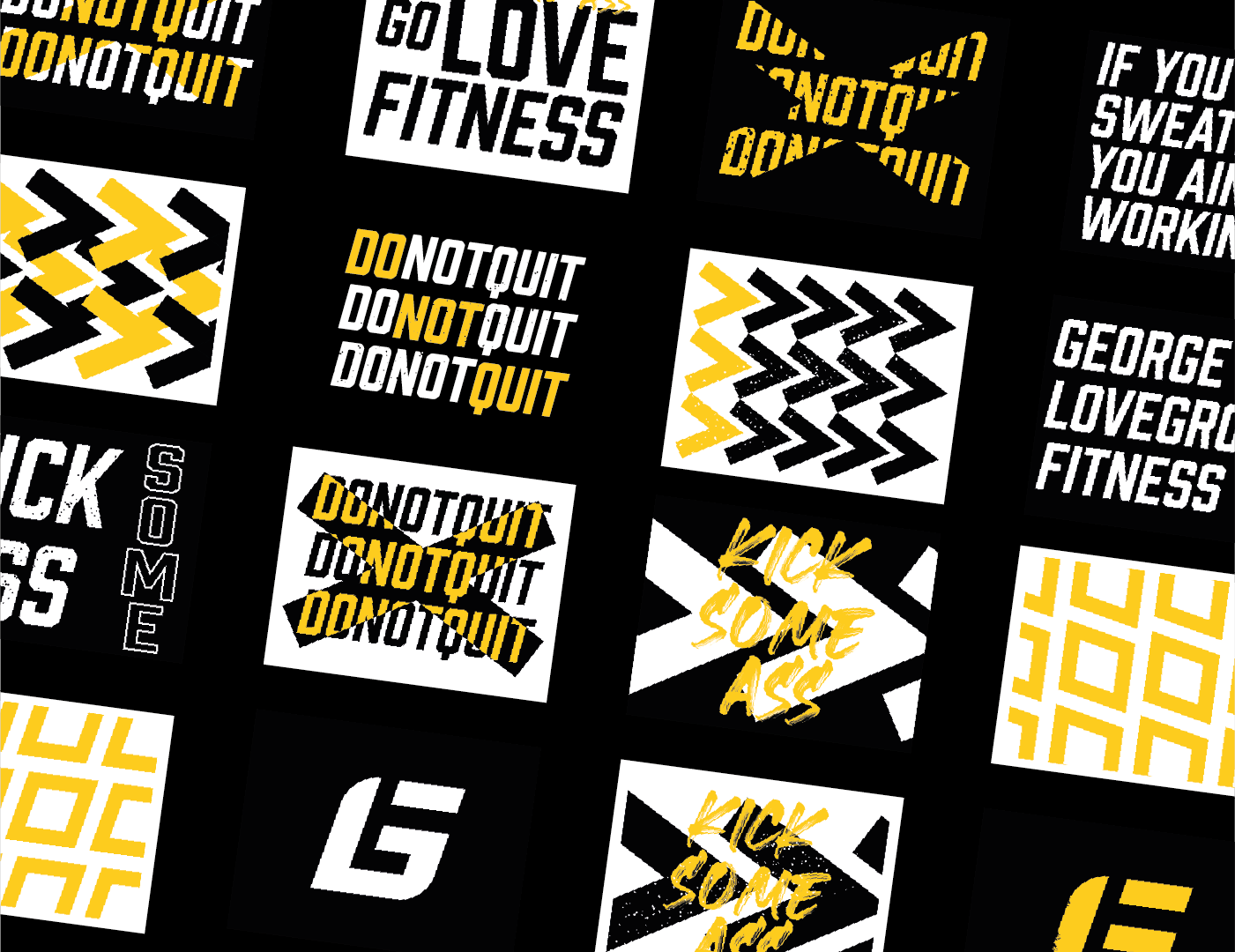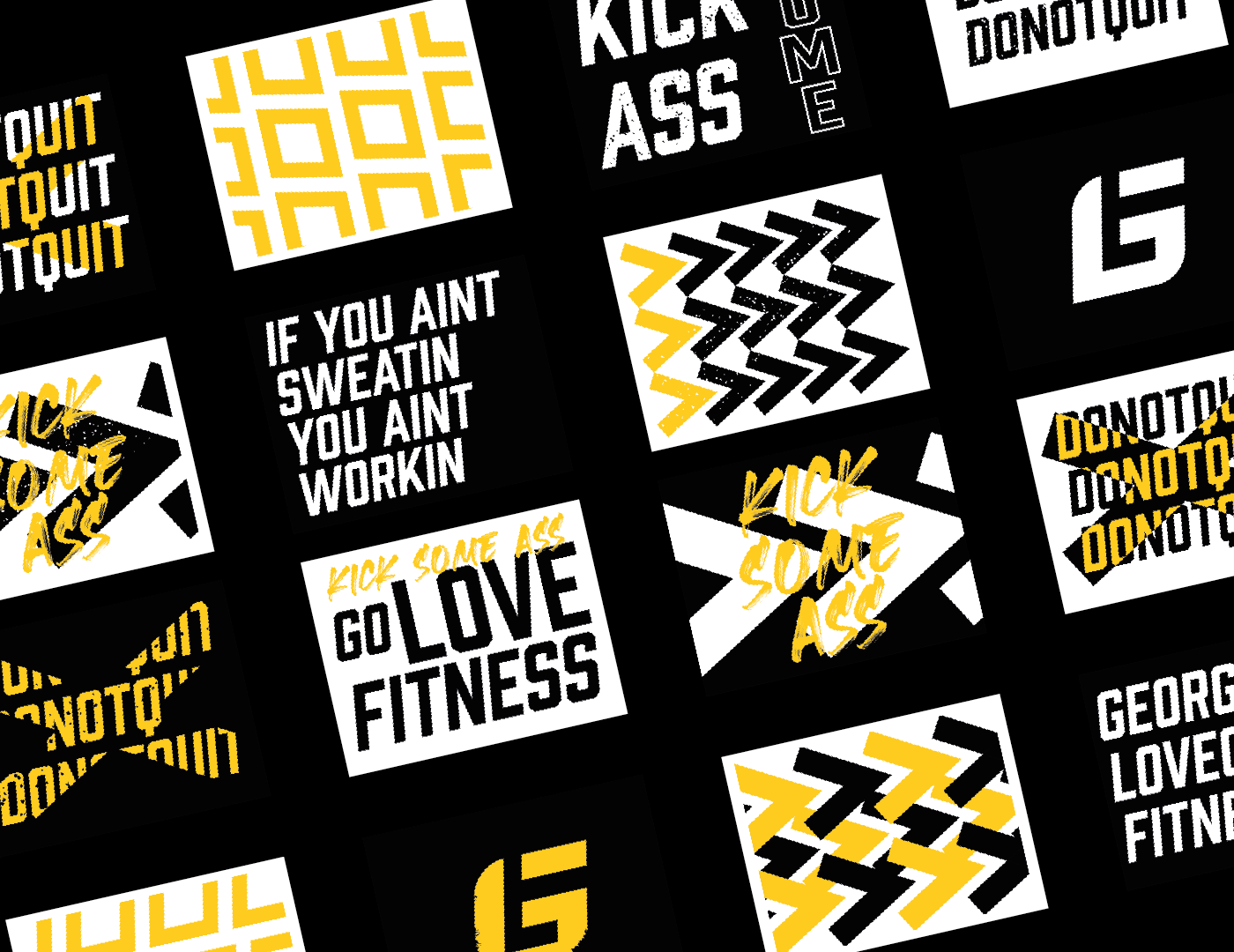 A collection of real world mockups to illustrate application on tangible products. Gym Kettlebells, plates, floor mats, gym duffel bags and business cards. A selection of branding assets, copywriting and colour have been used to give humour and personality to the brand, one that replicates the service and 'George's' positive attitude as a character.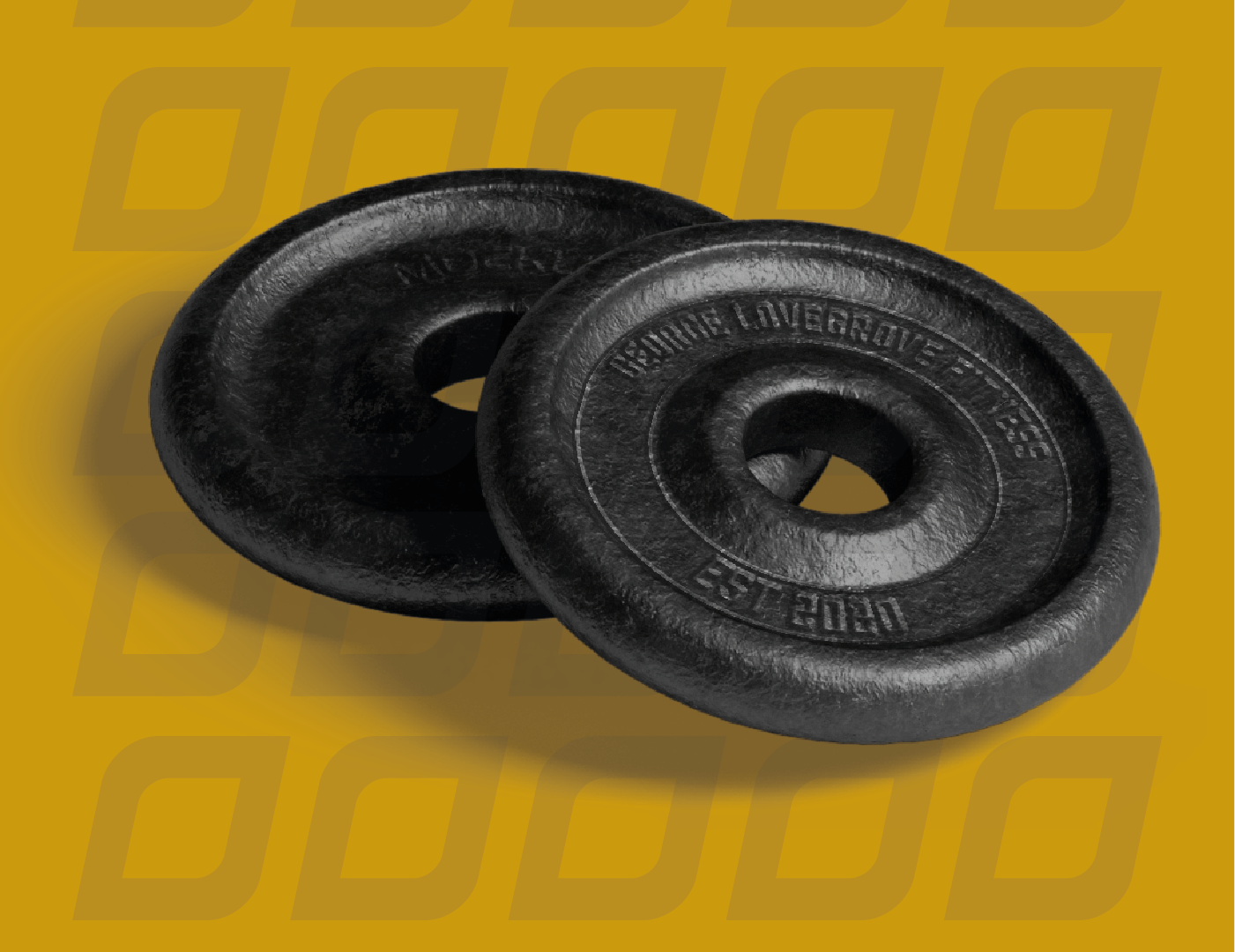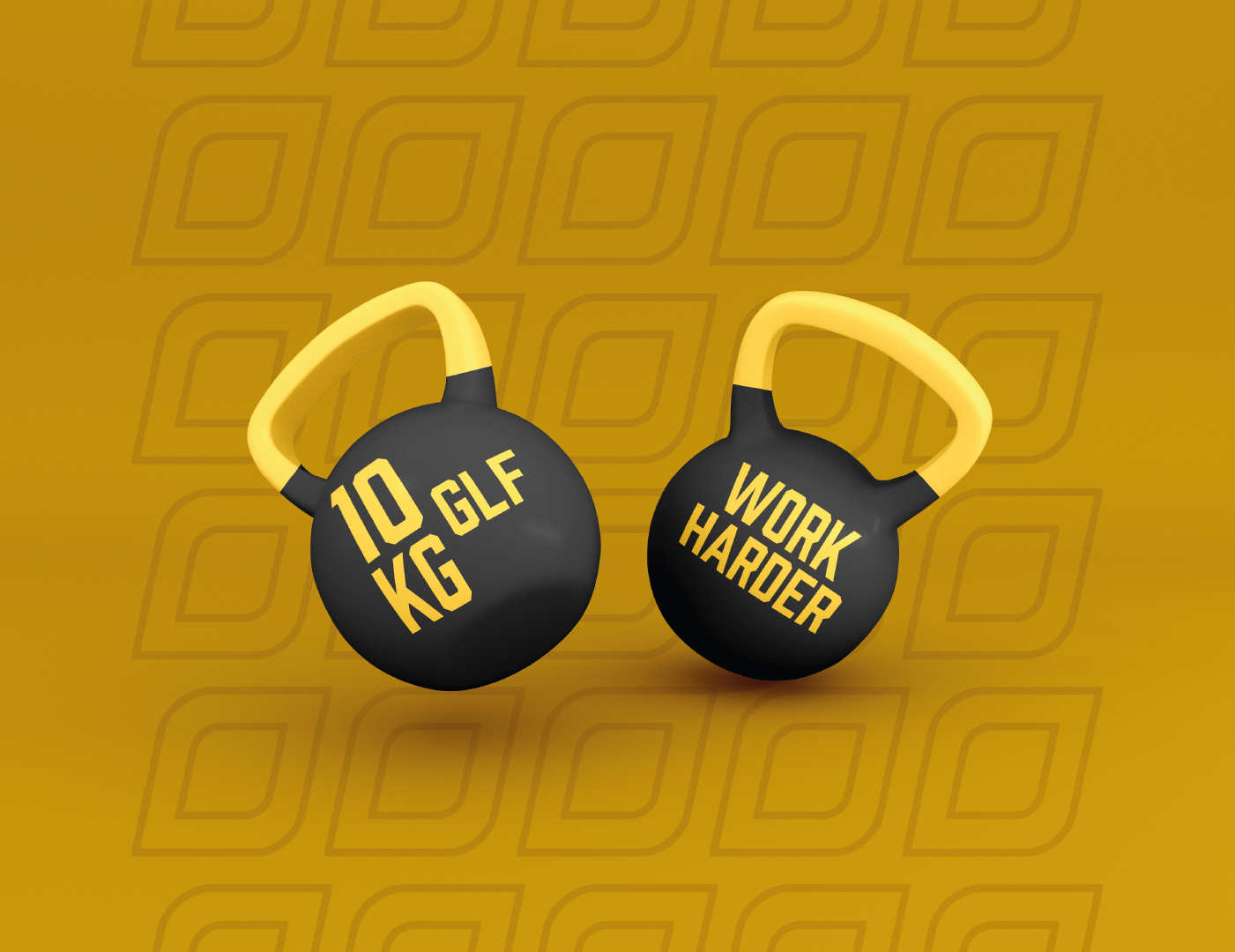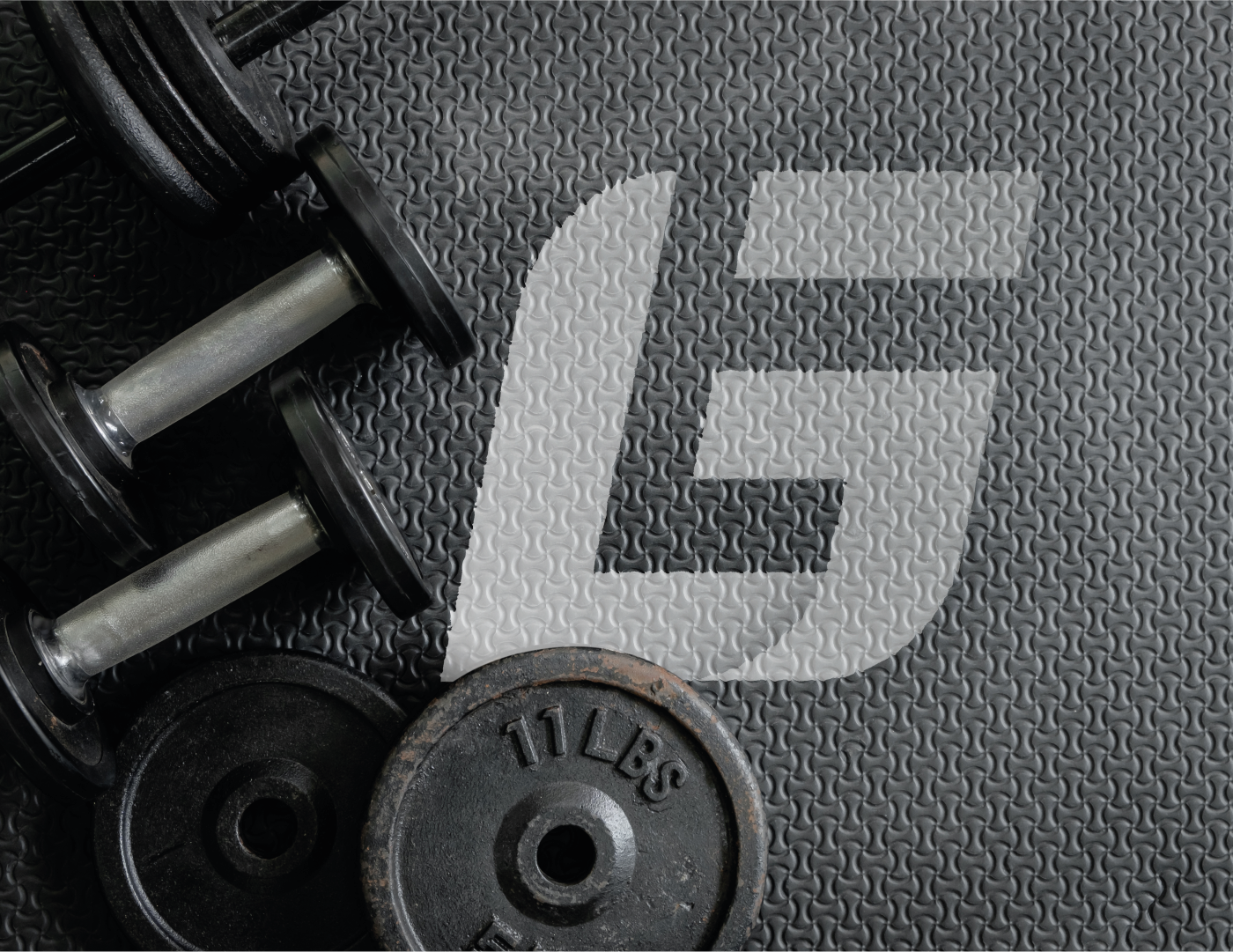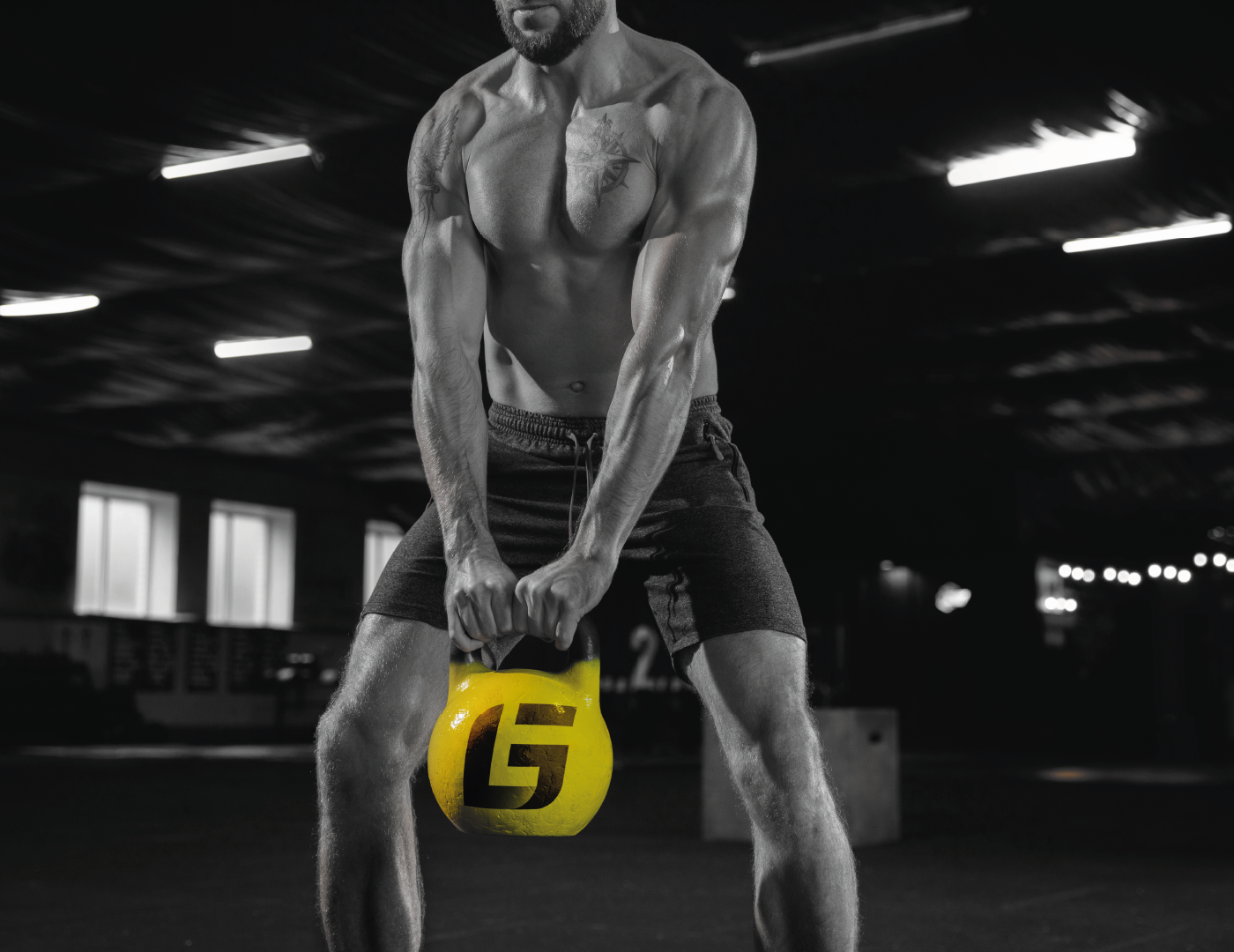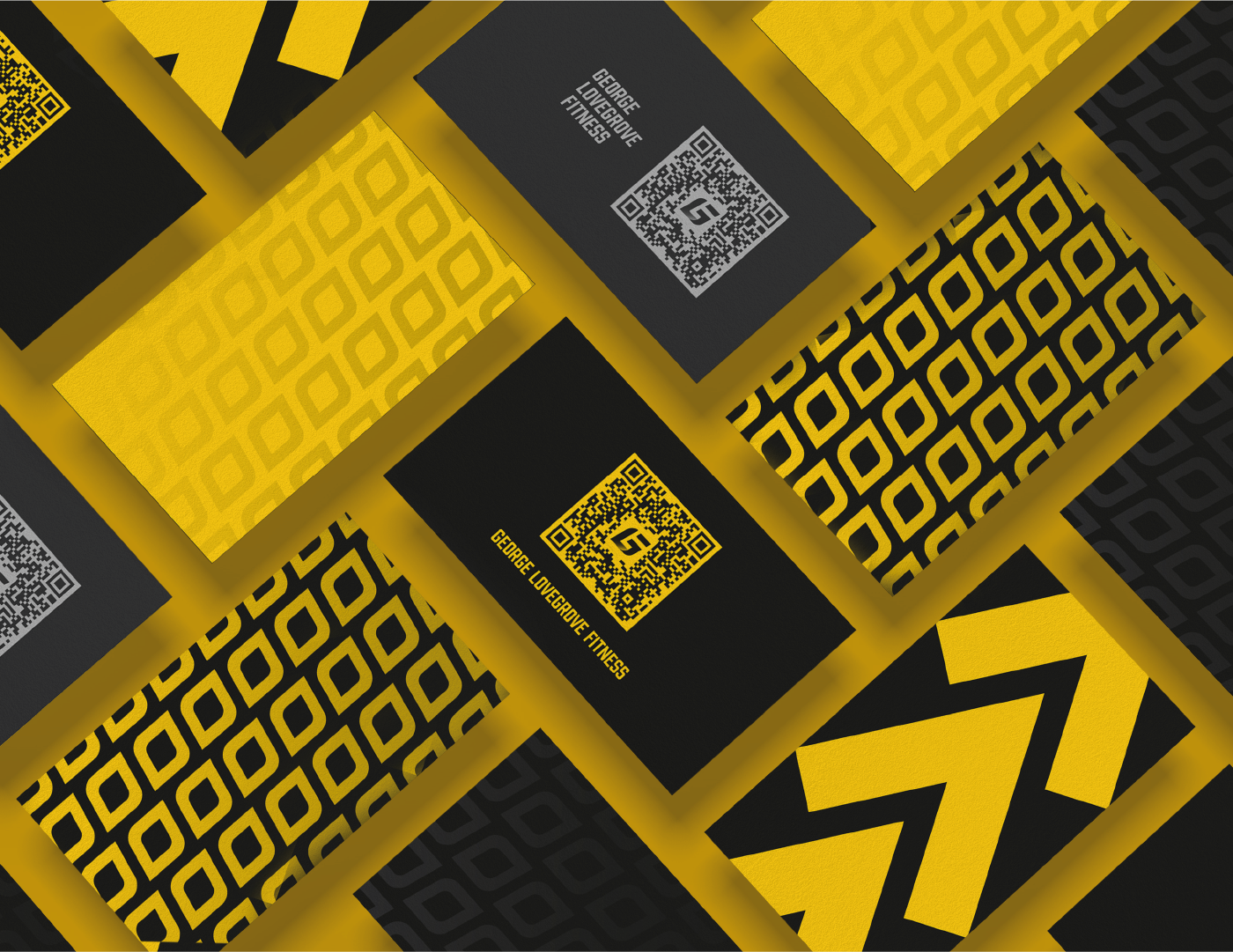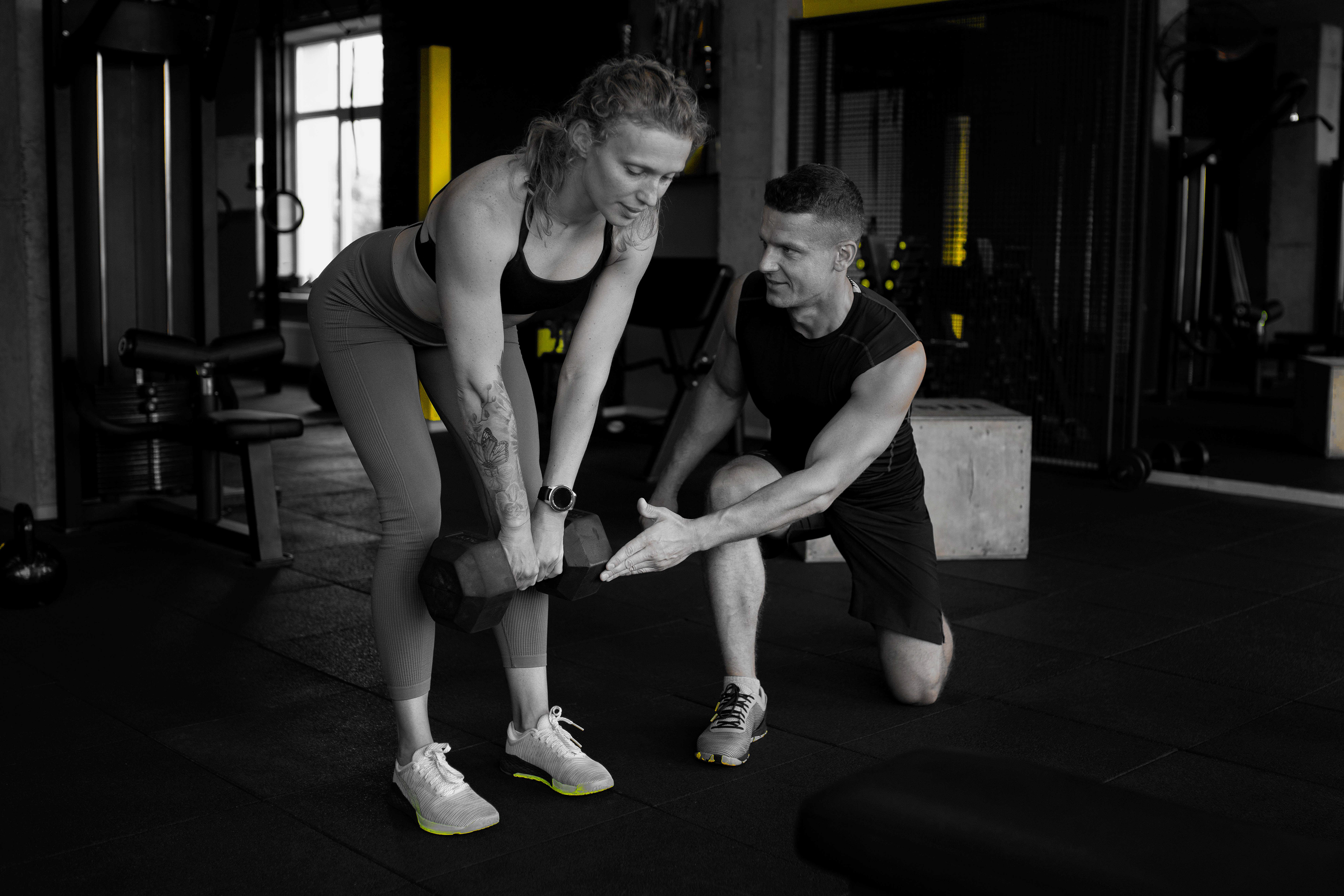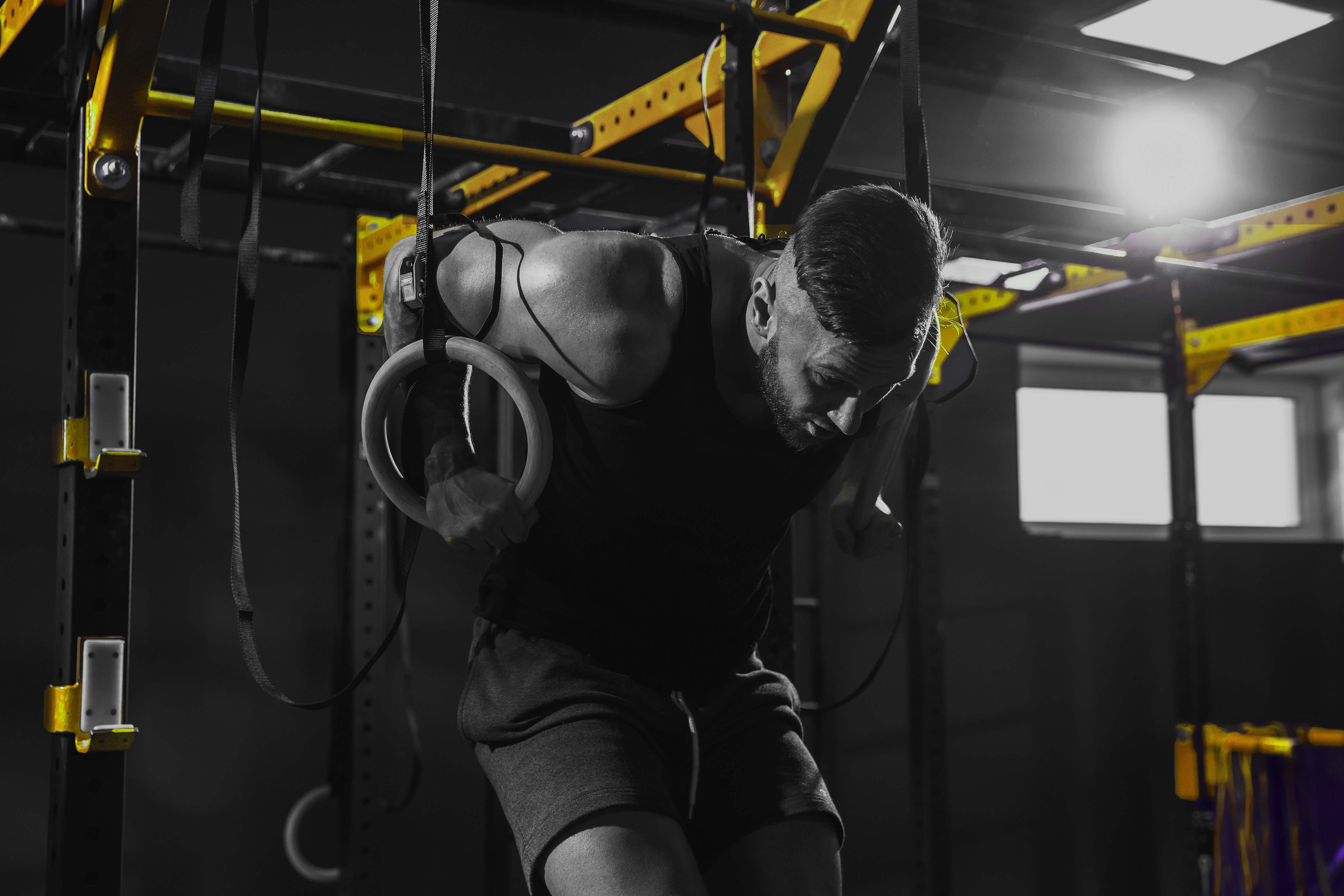 Wall Based Promotional Material
A selection of wall based media, posters, billboards and paint to help advertise GLF, the promotional material uses slogans, colours and graphics associated with the brand identity to create a 'industrial, bold, strong, striking feel.