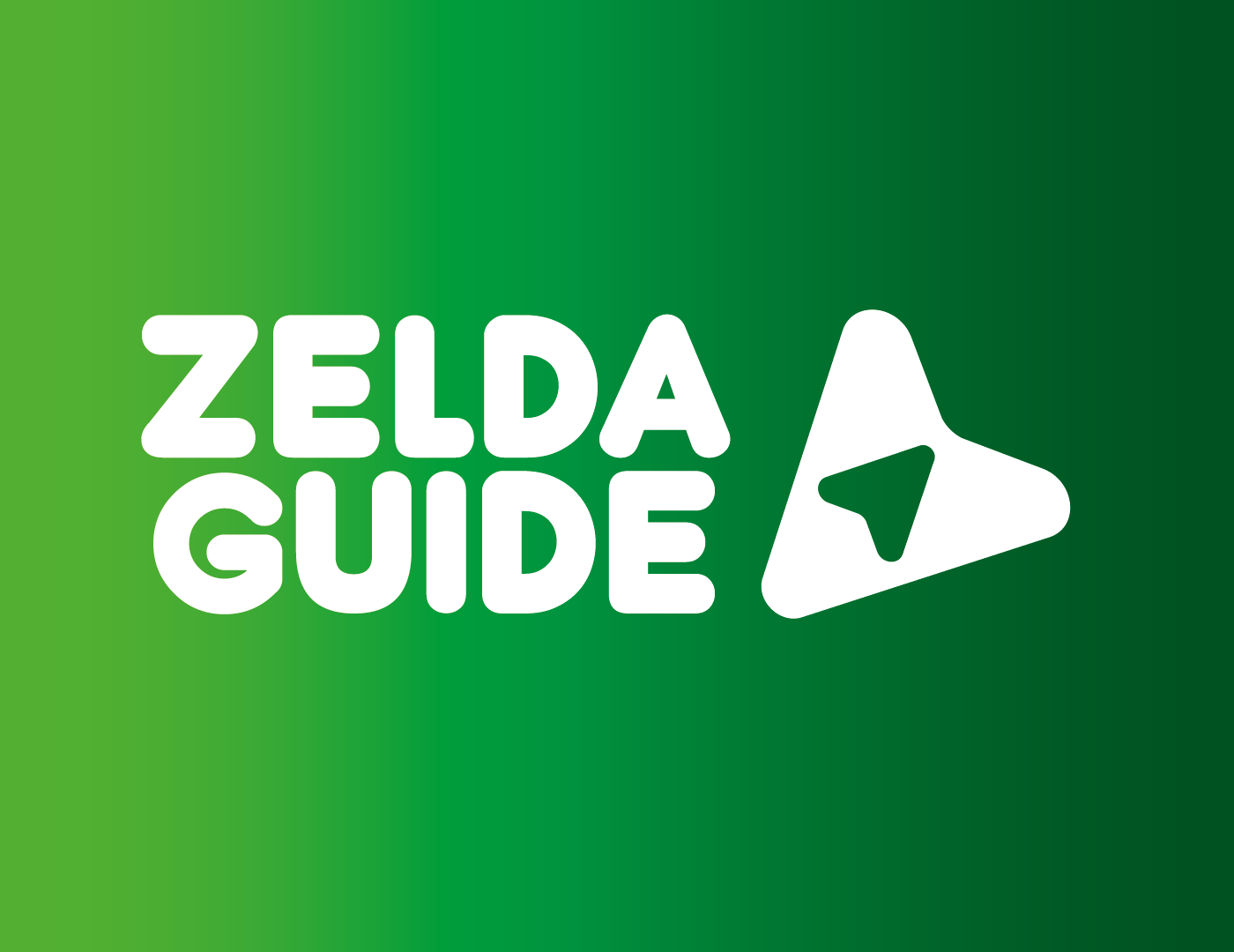 The client came to me struggling with visual identity.  The previous branding was not clear enough which left visitors unsure as to which blog they landed on - leaving users with an unclear sense of what the blog represented.
My client wanted to differentiate themselves in the market by creating a strong visual identity, they wanted the logo mark to be prominent in the design, something that paid homage to the Zelda series.  This included the colour and iconography of this series, whilst creating a unique identity for my client.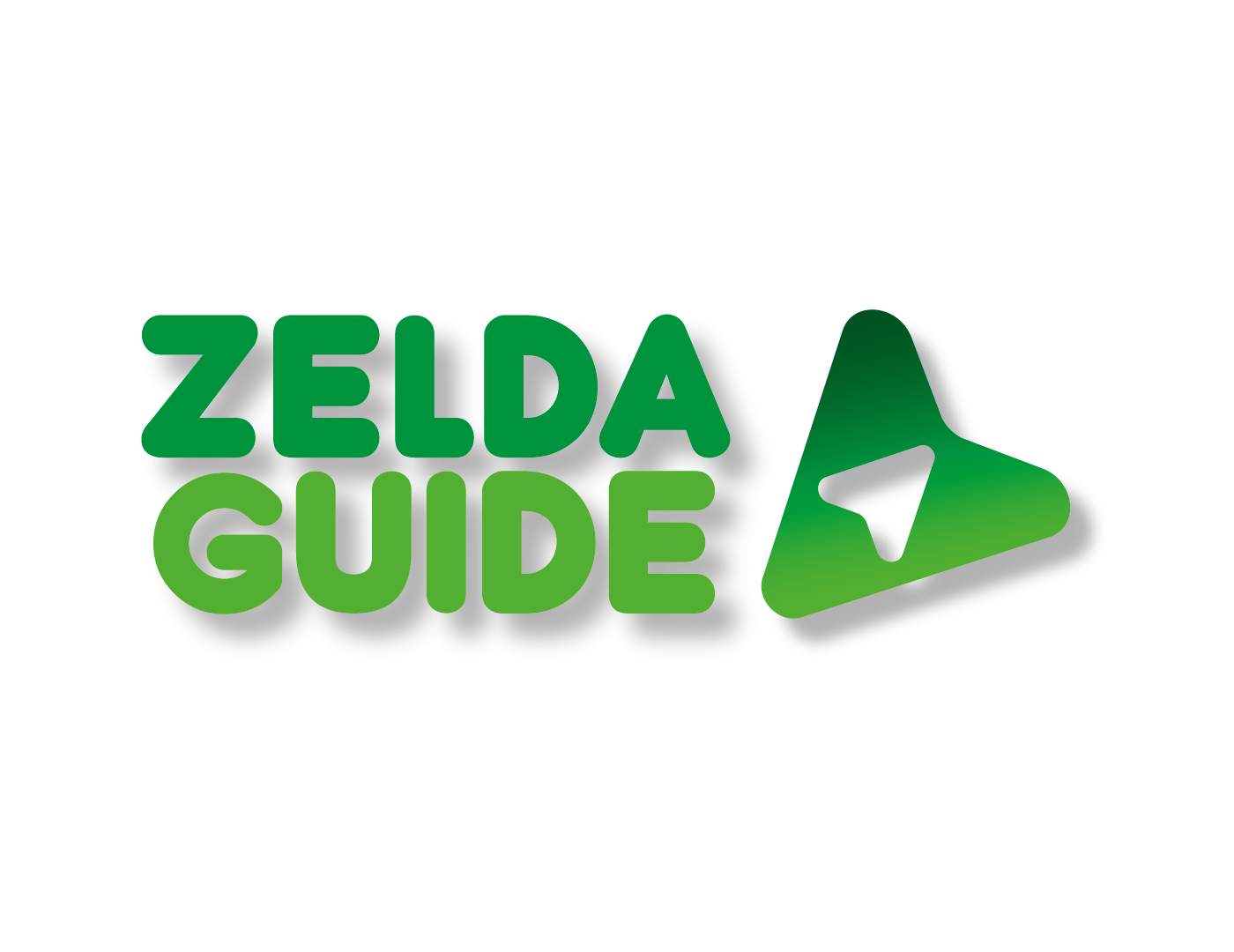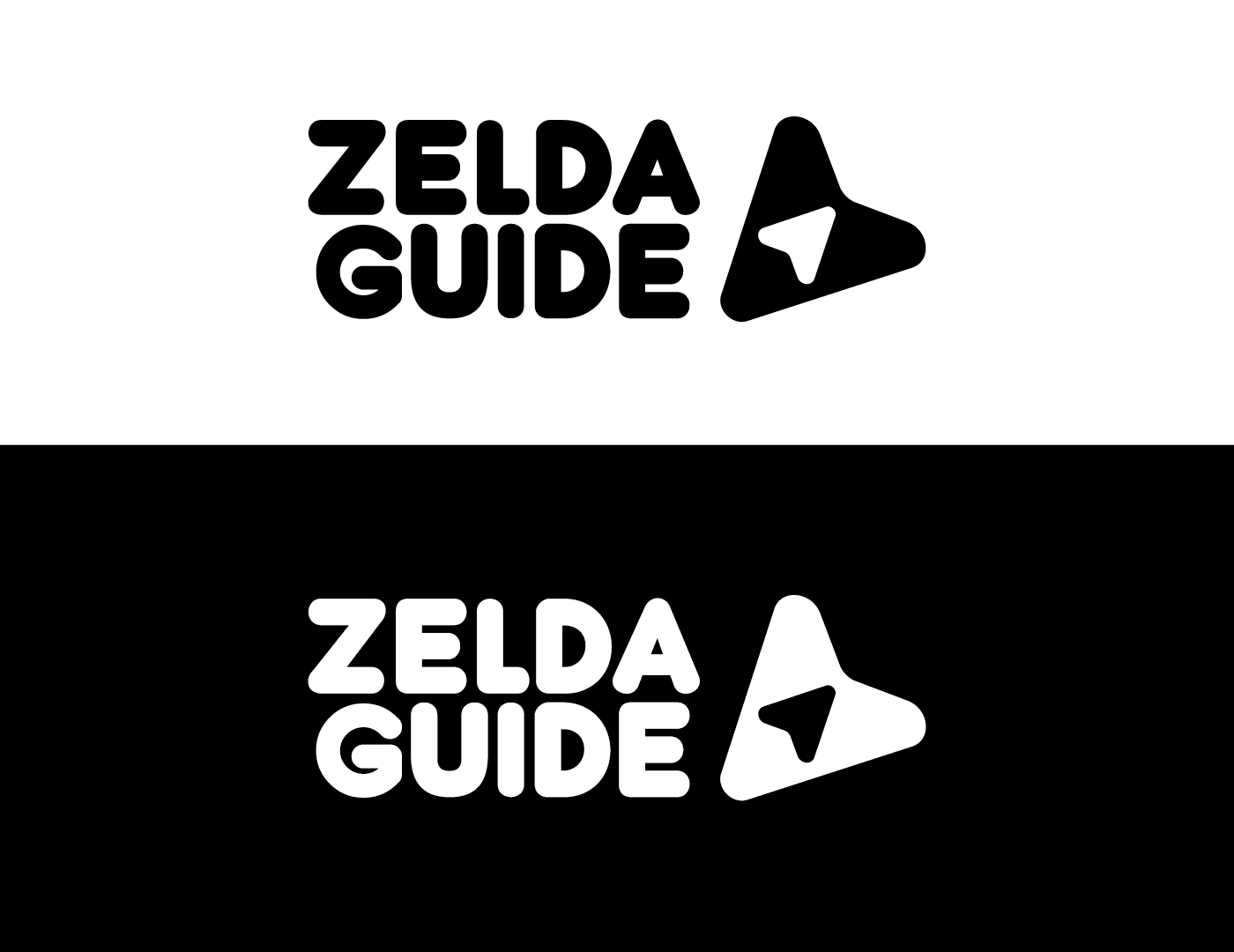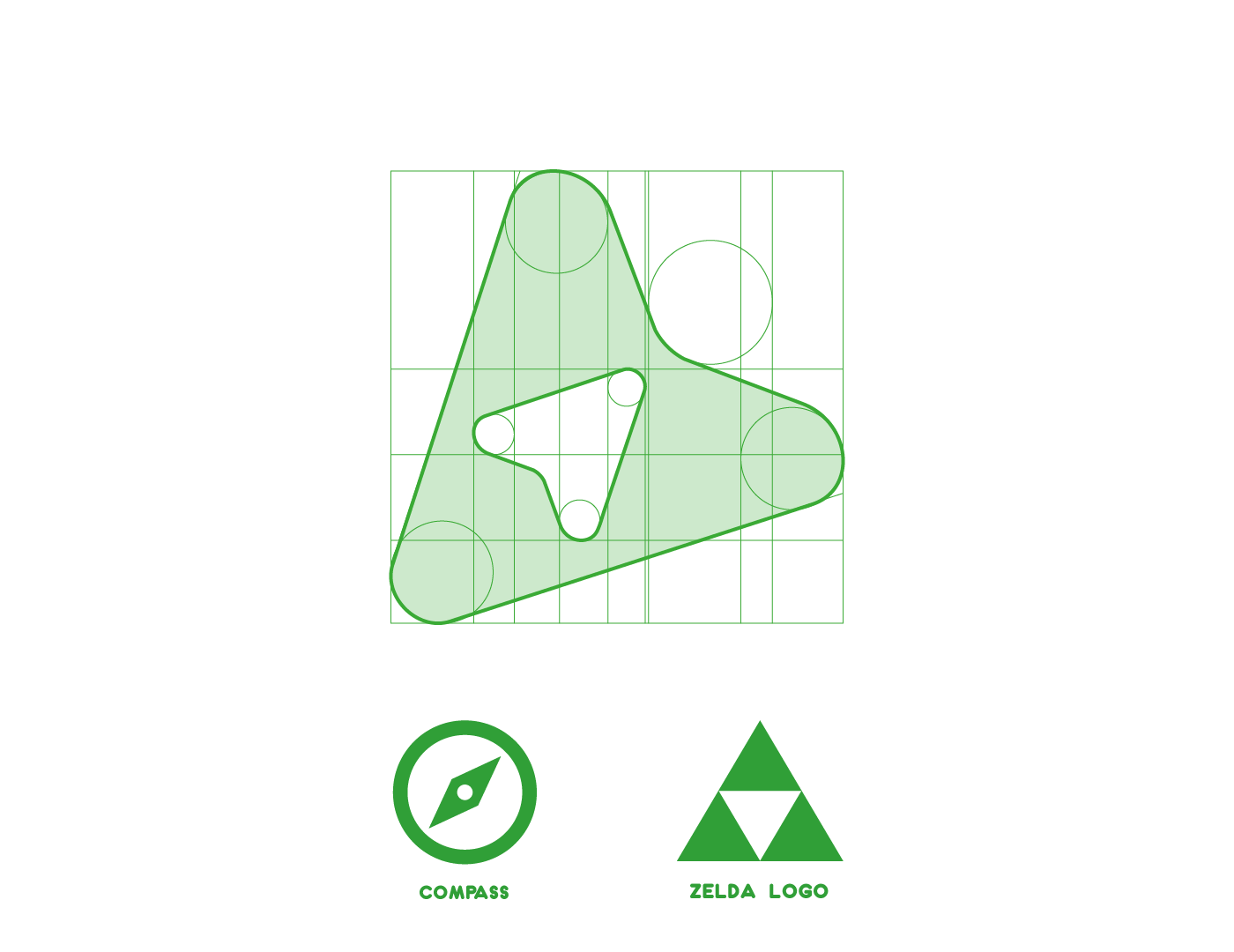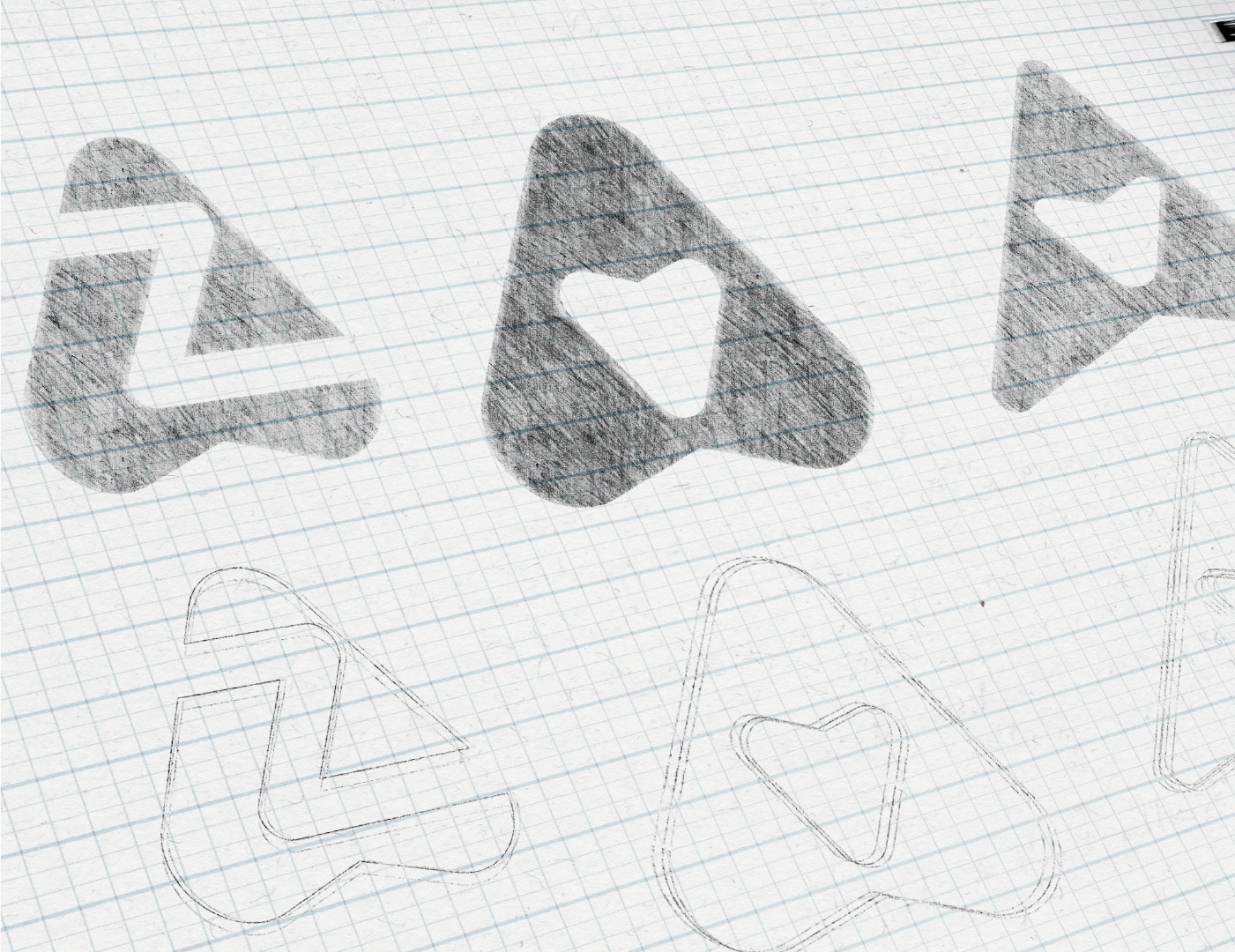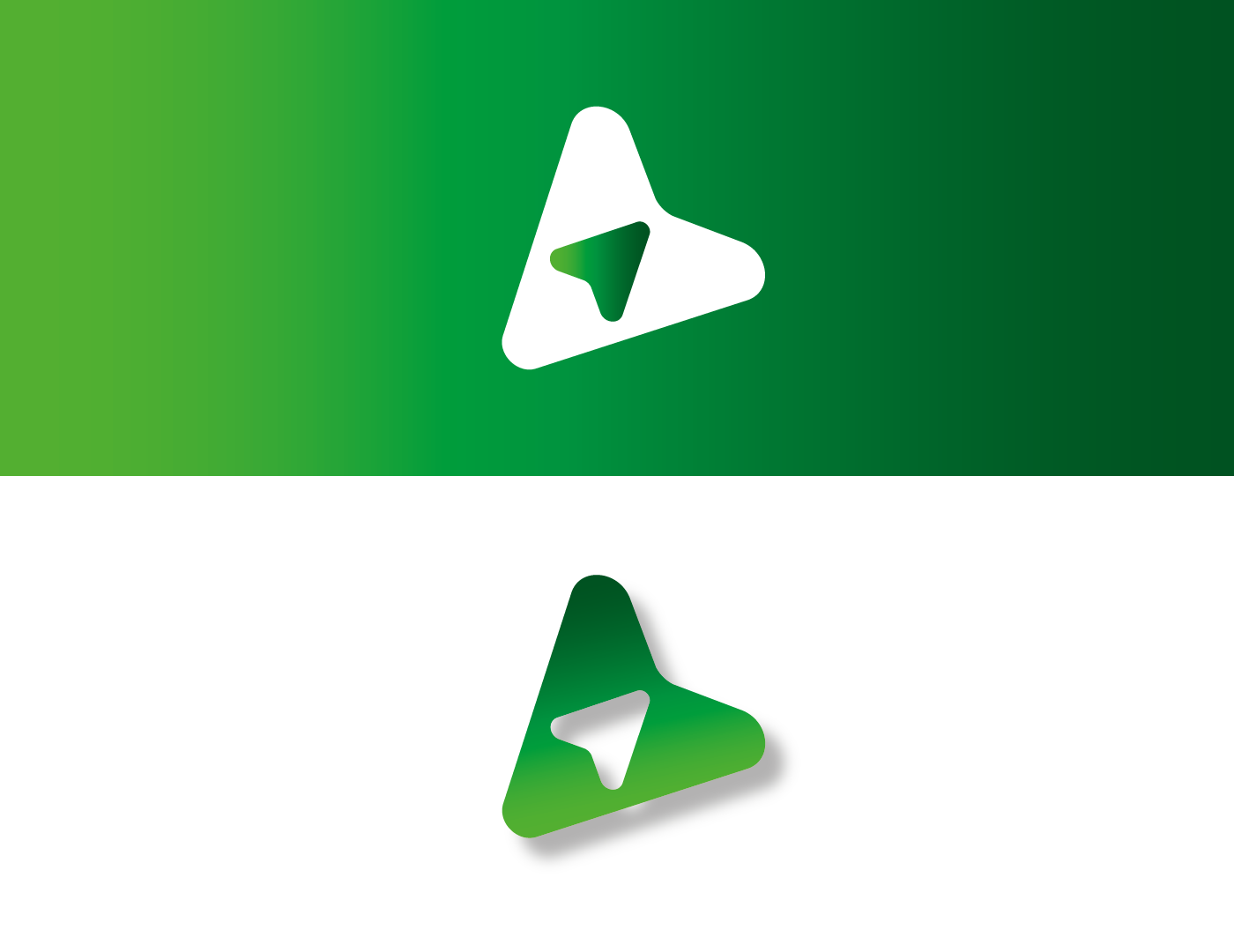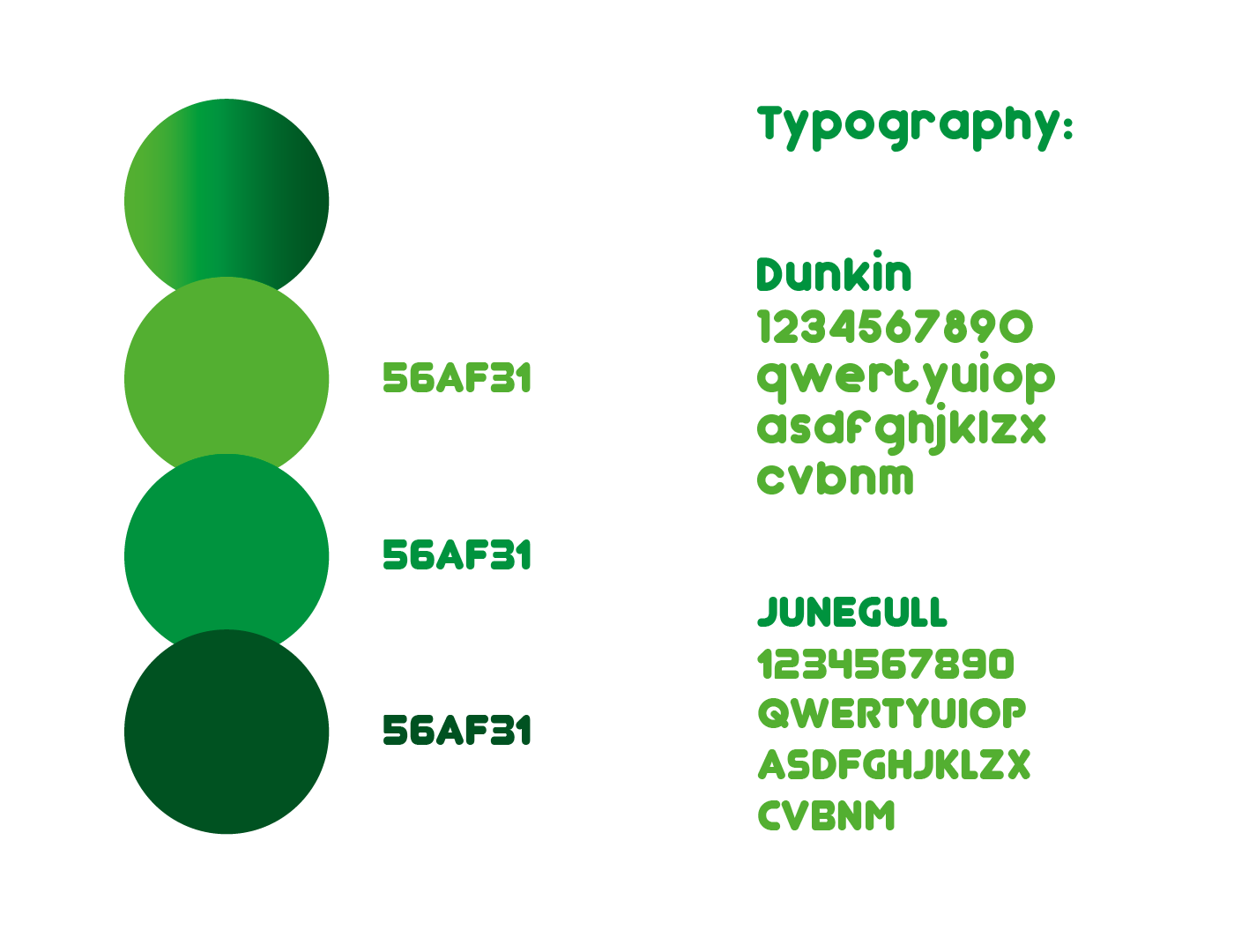 Both the typeface and the logo are relatively simple however help to create a strong brand identity. The sans serif 'Junegull' and 'Dunkin' typefaces echo the playful and youthful characteristics of the games featured on the site. Another huge advantage of the simplistic logo style is that it can be featured on many deliverables for the client, such as; lanyards, Apps, T-shirts and merchandising - as included in the images.